GIFT BOOK--The Healing Powers of Superfoods
20 Most Surprising
Superfoods for Amazing Health!
Eggs, fish oil, butter, coconut oil . . . one minute they're good for you and the next they're not. Food fads make it tough to know what's truly healthy. Eat it, don't eat it. It helps, no wait, it doesn't help.
Medical doctors and researchers are constantly making new discoveries about food that change conventional thinking.
With so much conflicting science, how do you know which foods really have incredible healing powers?
Written by Cal Orey, author of the bestselling Healing Powers of Honey, this blockbuster new book is based on the latest scientific studies showing dozens of surprising superfoods and juices you never knew could help you get healthy and stay healthy — even cheese, chocolate, and ice cream!
The Healing Powers of Superfoods reveals the NEW top 20 superfoods which are loaded with antioxidants, polyphenols, carotenoids, flavonoids, and minerals and vitamins with powerful immune-boosting and disease-preventing properties.
Contrary to popular belief, superfoods aren't just for health nuts. They're for everyone who wants to enjoy a healthier heart, a stronger brain, clear lungs and sinuses, lower cholesterol, and reduced pain — as well as give the boot to colds and flu, soothe dry skin, feel more energized, and live longer.
One of the most important things you can do with the NEW Top 20 superfoods: Boost your immunity. A balanced immune system is essential to living a healthy life.
Inside this 316-page bible of superfoods you'll discover the top 20 nutrient-dense foods that are delicious to eat and easy to find at your favorite supermarket. These new superfoods are many of the classic foods you love and they deliver big health benefits that can help you: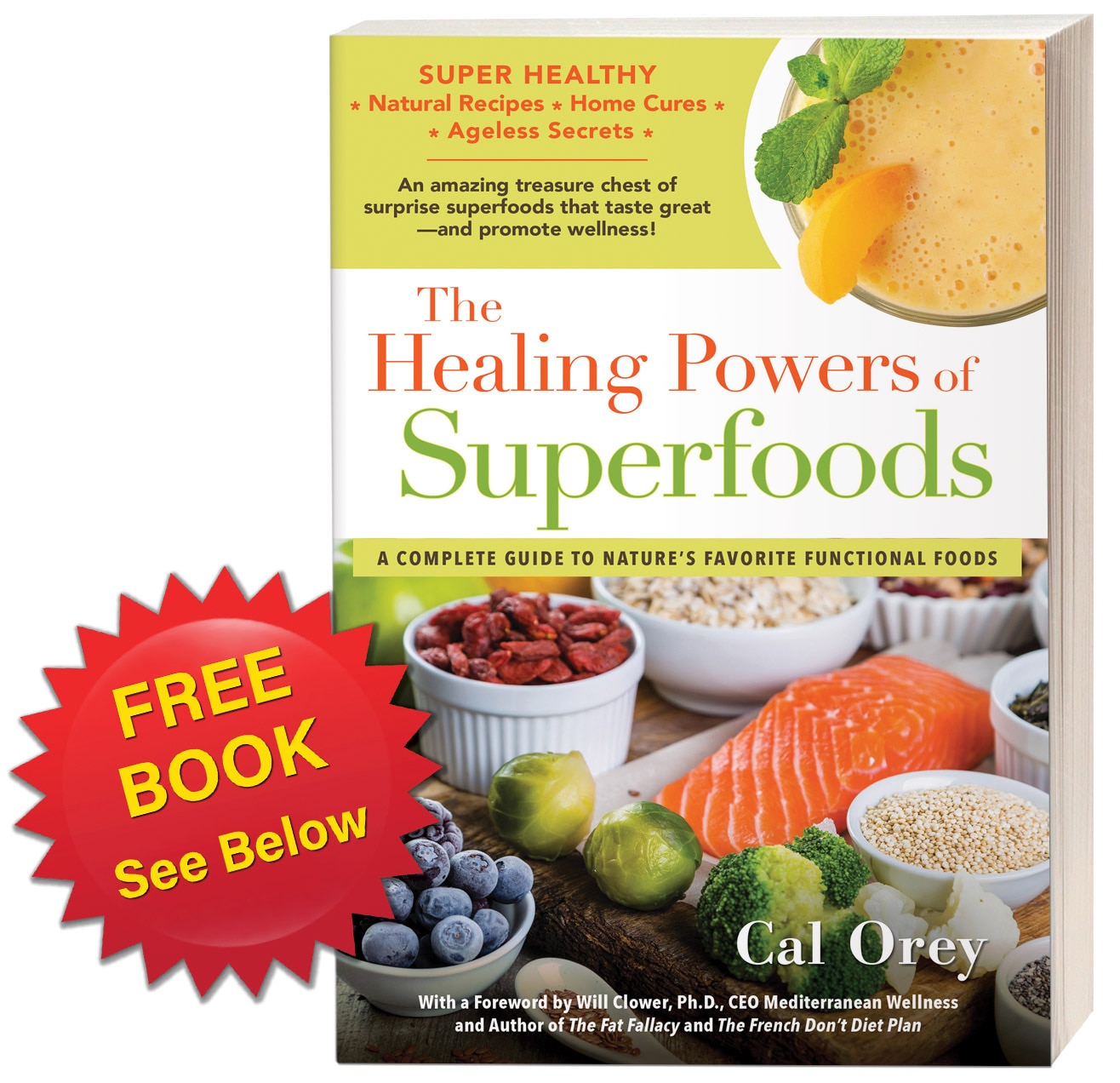 Boost your immune system
Support a healthy heart
Build strong bones
Strengthen your cognitive health
Maintain healthy blood sugar
Power up your energy
Fight fat
Lower blood pressure
Lower the risk of heart disease
Slow the aging process
Promote healthy vision
Ease anxiety and stress
If foods like acai, maca, or garlic come to mind when you hear the word "superfood," you're in for a surprise! While these superfoods are nutritionally dense and good for your health . . .
There are loads of other, lesser-known taste-tempting, belly-filling foods with the power to restore health, wellness, and energy to the body. There are even foods that have been on your plate all along — you just didn't know they were nutrient-dense.
Take gelato and shellfish — once considered too fatty or too high in cholesterol and sodium, they've been determined to be good for you and they taste great. They're today's "new" superfoods! Shrimp alone have 17 grams of protein and almost one-third the recommended daily allowance of vitamin D — an important vitamin millions of people are lacking. You need all the "D" you can get for strong bones and teeth.
You know those potatoes you serve up as a side with a juicy steak or your favorite chicken dish? Surprise — they're immunity-boosting powerhouses!
Not just fat-free and a great source of potassium for your heart health, these super spuds are also packed with vitamin A, a powerful immune booster. Medical researchers also believe this potato can boost white blood cell activity, which is key to warding off certain cancers.
All of the details you need about super taters — including some great ways to use them in recipes — are on page 104 of your FREE BOOK.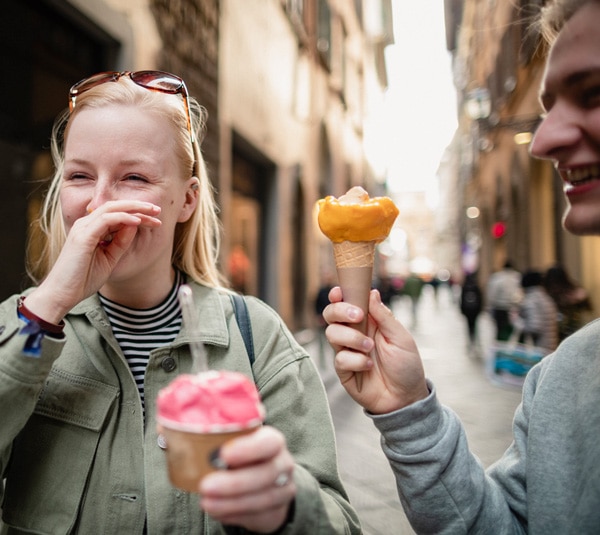 Think about how you enjoy that big bowl of decadent gelato. So creamy and smooth, yet this sweet treat has less fat and more natural ingredients than ice cream.
Add some of this yummy chocolate or any of the great mix-in suggestions on page 63 and it's like you went to Dairy Queen for a Blizzard swirled with your favorite mix-ins — only better because it's healthier!
Best of all when you start adding other nutrient-dense foods to superfoods, you instantly increase the health benefits. The Healing Powers of Superfoods gives you all kinds of ideas for blending and stacking superfoods for the healthiest options.
Ice cream contains calcium for bone-building and protein for strong muscles and teeth. Know what else? Vanilla ice cream is good for the brain! When you get your FREE COPY of The Healing Powers of Superfoods, turn to page 63 to see the secret super mineral in vanilla ice cream that enhances brain function. Belgian researchers using MRI testing found ice cream even diminishes the brain's response to sadness.
Do you like apples or peanut butter? They're super delicious superfoods, too. Apples aren't just great for weight loss, they lower your bad cholesterol (LDL), protecting against heart attack and stroke.
See page 28 of your FREE BOOK to see which apples pack the most powerful punch. Be sure to try the Super Heart Healthy Cinna-Apple Smoothie on page 29.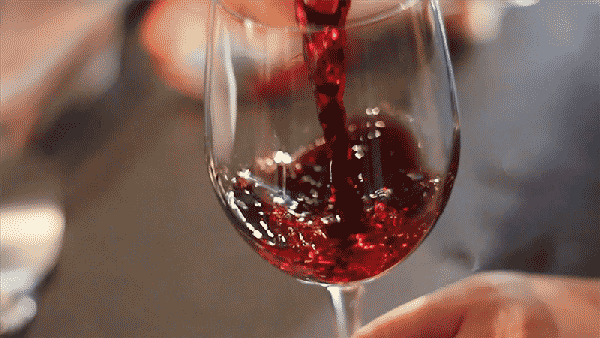 When University of Scranton researcher Joe Vinson, Ph.D., was asked what foods he'd pick if he were stranded on a desert island for two weeks, he chose nuts, peanut butter, orange juice, and wine. Since wine is rich in resveratrol, it could help prevent blood clots from years of eating French fries and bacon.
Rather skip the wine? There's a great juice alternative on page 141. This superjuice not only helps lower cholesterol but may reduce the risk of cancer, too. It's all in The Healing Powers of Superfoods.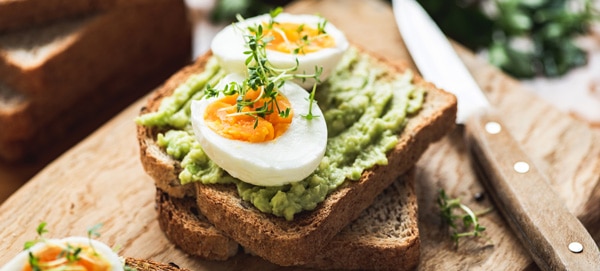 Two studies of 40,000 men and women published in the Journal of the American Medical Association (JAMA) showed eating eggs in moderation may be good for your heart. Scientists found absolutely NO LINK to heart disease in healthy test subjects who ate an egg every day. But . . .
You must know which part of the egg to eat for the biggest health benefit — and it's not what you think or what you've been told. An "eggstrordinary" secret on page 55 will show you how to get the biggest bang for your heart health from eggs.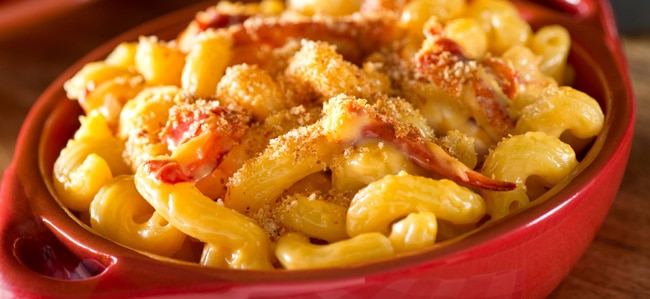 You're going to think, "This is too decadent to be good for me, right?" Nope! This amazing recipe uses a secret type of pasta studies show fills you up and slims you down. Parmesan swirled with a bit of butter, pasta, tomatoes, creamy half-and-half, fresh basil. Mmm, mouthwatering! Get the recipe on page 286 of your FREE BOOK! Hurry, get your FREE COPY while supplies last.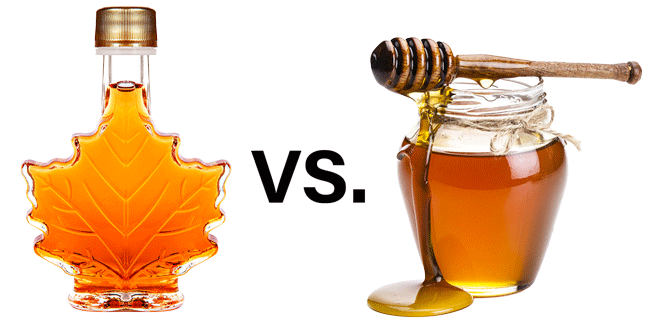 Turn to page 71 of your FREE BOOK to find out!

See how on page 91.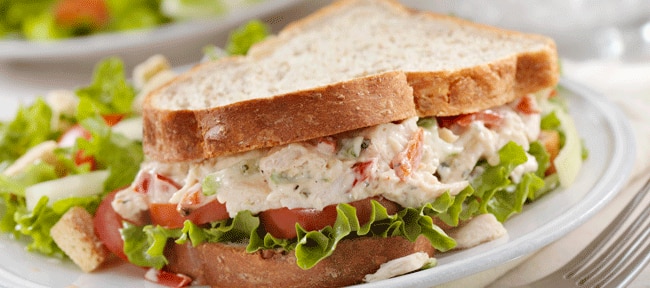 Turkey works, too. Try the moist and meaty Super Vitalizing Turkey Salad on page 100.

Got asthma? Tomatoes open up airways and detox the body. Page 213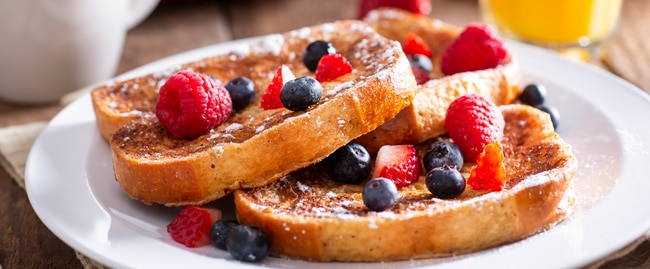 Healthy never looked or tasted so good! Recipe on page 151 of your FREE BOOK.
During flu season or a major health crisis, it's more critical than ever you feed your body superfoods to shield against invaders. The more superfoods you pile on your plate over the course of a day, the better.
And learning about which superfoods to eat doesn't have to be difficult. Everything you need to know is inside The Healing Powers of Superfoods. Through this special offer, you can get a copy of this blockbuster book absolutely FREE! Click here to claim your FREE BOOK.
Here's a sneak peek at what's waiting for you inside of The Healing Powers of Superfoods:
Lower your risk of cancer and heart disease with pizza! Italian researchers found the secret in the sauce. Page 92
See cholesterol levels you can love at your next checkup. Eat more of this family favorite which also helps you stay trim and feel calm. Page 97
Lower your blood pressure, stave off colds and flu, AND lose weight with . . . potatoes? That's right! Discover which 2 "super spuds" are best on page 104.
Reduce the risk of heart disease and power up your brain health with sweet, creamy, and crunchy Peanut Butter Fudge. Recipes on page 248
Flatten your belly and banish bloat fast with watermelon — a natural diuretic! Try the quick Melon Salad on page 135.
Tired, fatigued, and need energy? Eat this once-forbidden sweet treat turned superfood — it gives you the added benefit of boosting brain power. Page 63
Need a sweetener? Forget honey or brown sugar — reach for antioxidant-rich maple syrup! Studies show maple can enhance the immune system for fewer colds and flu. WAIT! You must use THIS maple syrup to reap the health benefits. Page 73
Avoid dental bills — keep your teeth and gums healthy with this vitamin C-packed fruit. Hint: it's NOT oranges! Page 159
Calm anxiety and frayed nerves with this Thanksgiving favorite. It helps your body make mood-boosting serotonin. Page 97
Bounce back from jet lag! Drink a glass of water infused with this citrus and eat a handful of this superfood. You get a big energy boost from the carbs combined with magnesium and selenium. Page 198.
The Healing Powers of Superfoods is packed cover-to-cover with hundreds of ways to incorporate superfoods into your life to help you address whatever health issues you face: depression, dizziness, insomnia, kidney stones, blisters, UTIs, asthma, anemia, allergies, pain, and many others.
You get 50+ delicious, nutritious recipes for everything from Pesto Pizza, Dark Chocolate Gelato, and Cheesy Quiche to ricotta-rich Cannelloni steeped in garlic and herbs and Super Immunity Enhancing Chilled Sweet Potato Soup with Maple-Smoked Chili Sauce on page 105.
There are even thirst-quenching recipes for drinks and smoothies. Be sure to try the new twist on green drinks which tastes great! You can't go wrong with sweet Honeycrisp apples blended with cinnamon, honey, and a touch of kale. Page 188.
All this time you thought cheese was a no-no. Cheese is loaded with heart healthy calcium to help lower your blood pressure — and your risk of heart disease and stroke. Page 41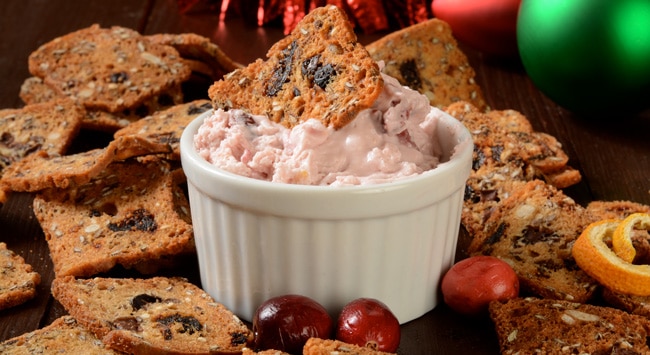 Wait until you try the gooey Cheese and Cranberry Dip on page 35.
A sensational blend of melted Brie, wine, garlic, and cranberries tempts your taste buds.
50 home remedies you can zip together in your kitchen for everything from building strong immunity to dealing with gingivitis, heartburn, depression, constipation, kidney stones, infection, and other health concerns.
Top 10 "skinny superfoods" scientifically shown to fill you up, not out!
5 simple rules for losing weight like a champ.
Perfectly pampering beautifying recipes for shiny, healthy hair, glowing skin, soft elbows and feet, and more. Super Beautifying Cantaloupe Smoothie, anyone? See page 224
Household helpers for cleaning stubborn rust, removing gum from carpets, and making your house smell fresh and clean.
Whether you want to up your health game, have committed to start eating healthier, already eat healthy and are seeking out the latest and greatest superfoods, or you want to go from bland and boring to tasty and delicious with all NEW recipes . . . The Healing Powers of Superfoods is for you!
This groundbreaking new book is also perfect for anyone who wants to benefit from healthier options in their life, whether cooking, cleaning, dieting, or beautifying. There's something for everyone!
Claim your FREE COPY today. All we ask is that you pick up the small shipping and handling fee of $4.95. Wait, there are more things you're going to love . . .